We Do Training Right
A full-service Learning Management Solution that provides streamlined & cost-effective employee training. Our unique approach to e-Learning will help simplify training tasks and improve your overall employee AND customer satisfaction.
Browse Our e-Learning Library
Our employee training portfolio includes comprehensive online learning in the convenience, restaurant, and lodging industries.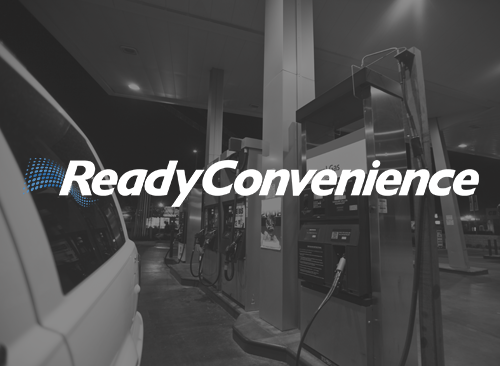 Empower your front-line with a comprehensive c-store training suite designed to increase employee retention and productivity.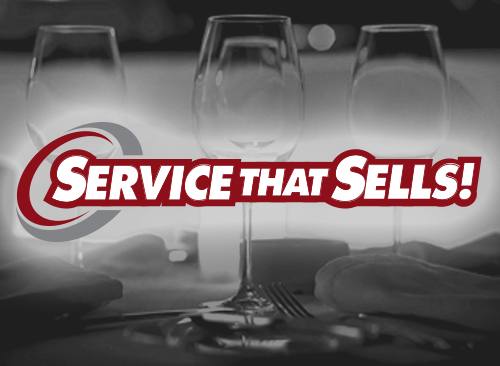 A versatile line of restaurant staff training, designed specifically for the ever-changing world of the restaurant industry.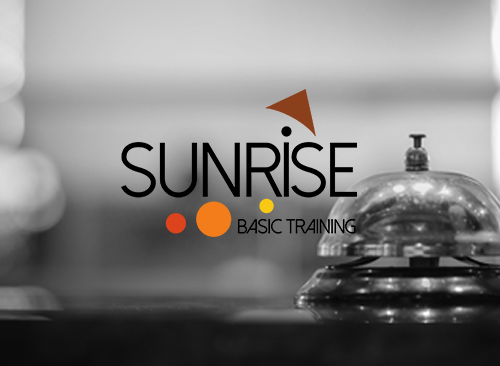 Lodging's number one front-line employee training series, used by over 5,000 hotels representing more than 40 brands.